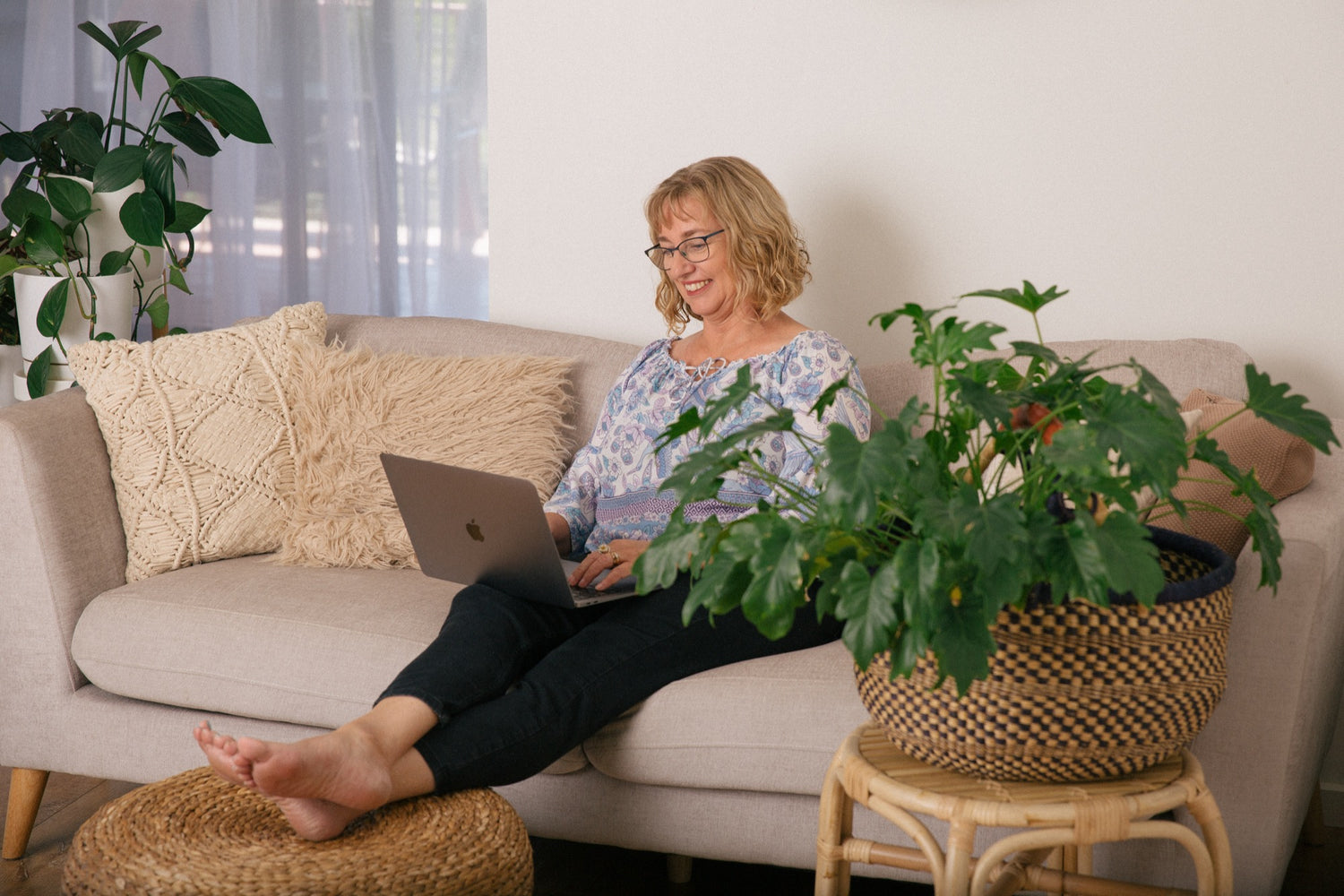 A little bit about us
At Create Fair Trade, we connect Australian consumers with ethical fashion and handmade goods sourced from around the world. We stock a range of Fair Trade, ethical and sustainable products from producers who have been paid a fair price for their pieces. You can shop with us knowing that your purchase is making a positive impact in people's lives and in the world.
Learn More
"Ethical and beautiful range of goods. Always something to please."

"Lovely small business in a town I visited. Great selection of clothes and accesories, lovely propriertor."

"Such a great place to kick-off my Christmas shopping!"

Fantastic ethical store! Quality goods from all over the world."
Ethical clothing brought to you.
We'd love to hear from you.